Frank De Boer Sack by Crystal Palace goes down as the shortest Premier League reign as a manager. The Palace boss lost all the four Premier League matches played so far this season, conceding six goals without scoring.
Questions have been raised of the standards at which managers are being sacked in recent years in Premier League. Frank De Boer happens to be the latest victim.
See top five list of the shortest reign as a manager in Premier League.
5. Sammy Lee (Bolton: 11 Games, 30 April 2007 to 17 October 2007)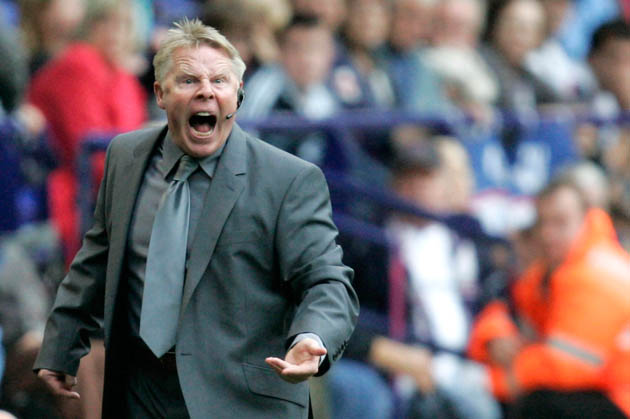 Famous for that dreadful headset he insisted on wearing, Sammy Lee lasted just 11 Premier League games at Bolton Wanderers after he replaced Sam Allardyce, whom he had coached under for the Trotters.
Lee won just won top flight game, but insisted on citing positives during his post-match interviews at the Reebok Stadium. However, his sacking by October led Lee to end his career as a manger, returning to assistant roles at Liverpool, Brighton & Hove Albion and Southampton, where he currently serves.