Liverpool Becomes Chelsea's Only Hope for Champions League Spot
Chelsea dashed away their chance of catching up with Tottenham and making Champions League spot following 1-1 draw against Huddersfield at Stamford Bridge on Wednesday night. Just last week, Chelsea had hoped they could still make Champions League after beating Liverpool same week Tottenham lost to Westbrom.
Tottenham gained qualification tonight after beating Newcastle 1-0 at Wembley courtesy of a goal from Harry Kane.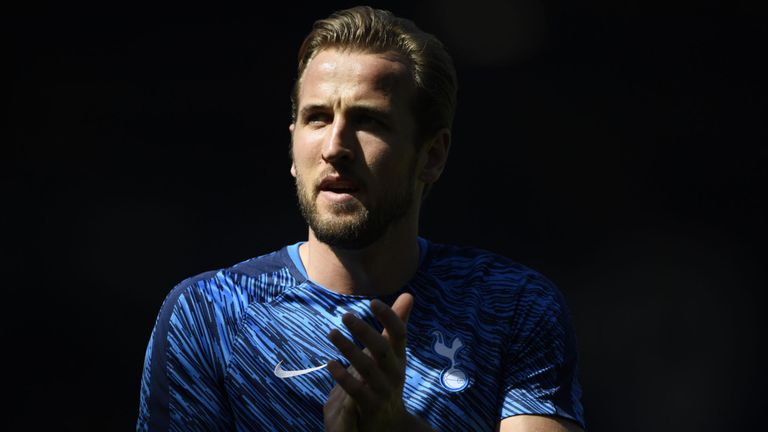 Now, their hope of catching up with Tottenham has been dashed and Liverpool remain their only hope of making next season's Champions league, if and only if they lose to Brighton at Anfield while Chelsea beat Newcastle at St James' park on the last day, a feat that seem impossible.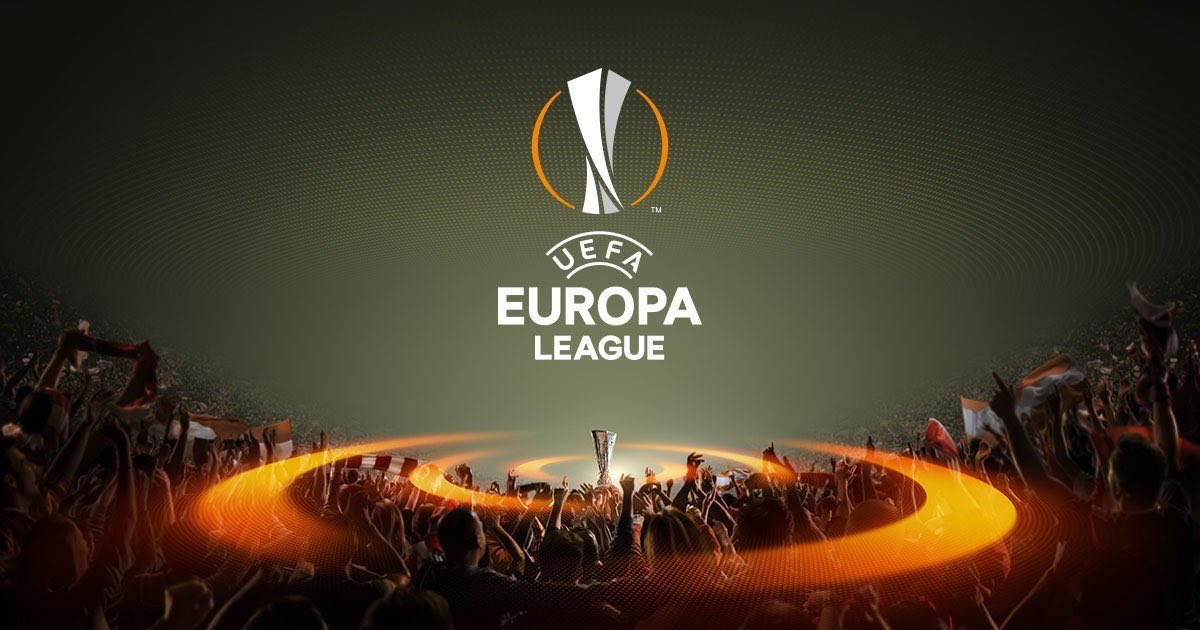 Chelsea may be on the verge of missing out on Champions League for the second time in three years, despite winning the league twice in the last four years.
But, if the last day goes as Chelsea wishes, and Liverpool go ahead to beat Real Madrid in Kiev, England would once again be represented by five clubs just like it was this season.
Do you feel Chelsea can still make Champions League next season given all these conditions? Drop comments below