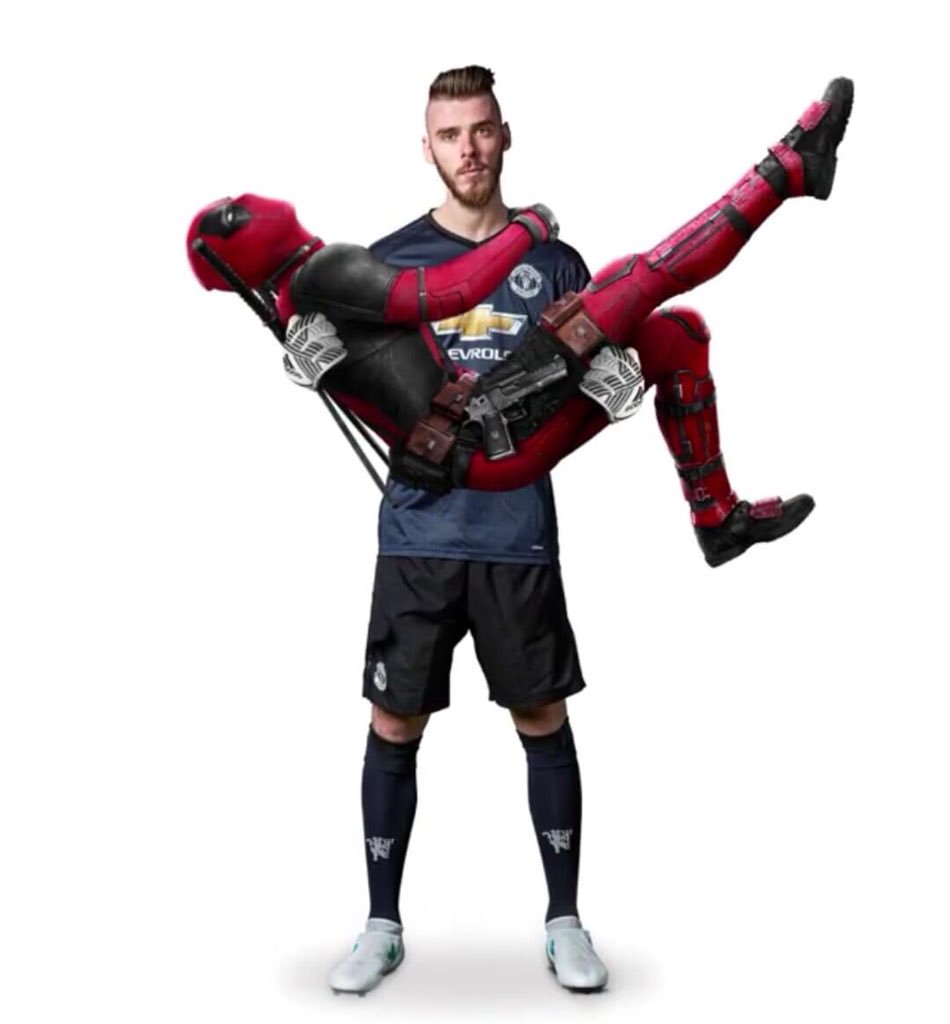 Man United Legend, Beckham Featured in Deadpool Movie – Trailer
David Beckham, a popular figure in Manchester United who played under Sir Alex Ferguson had featured in Dead Pool 2 and this has caused a melt down among Manchester United fans on Twitter. Just recently, Manchester United players were spotted in a Blackpool ads as the movie stormed Old Trafford.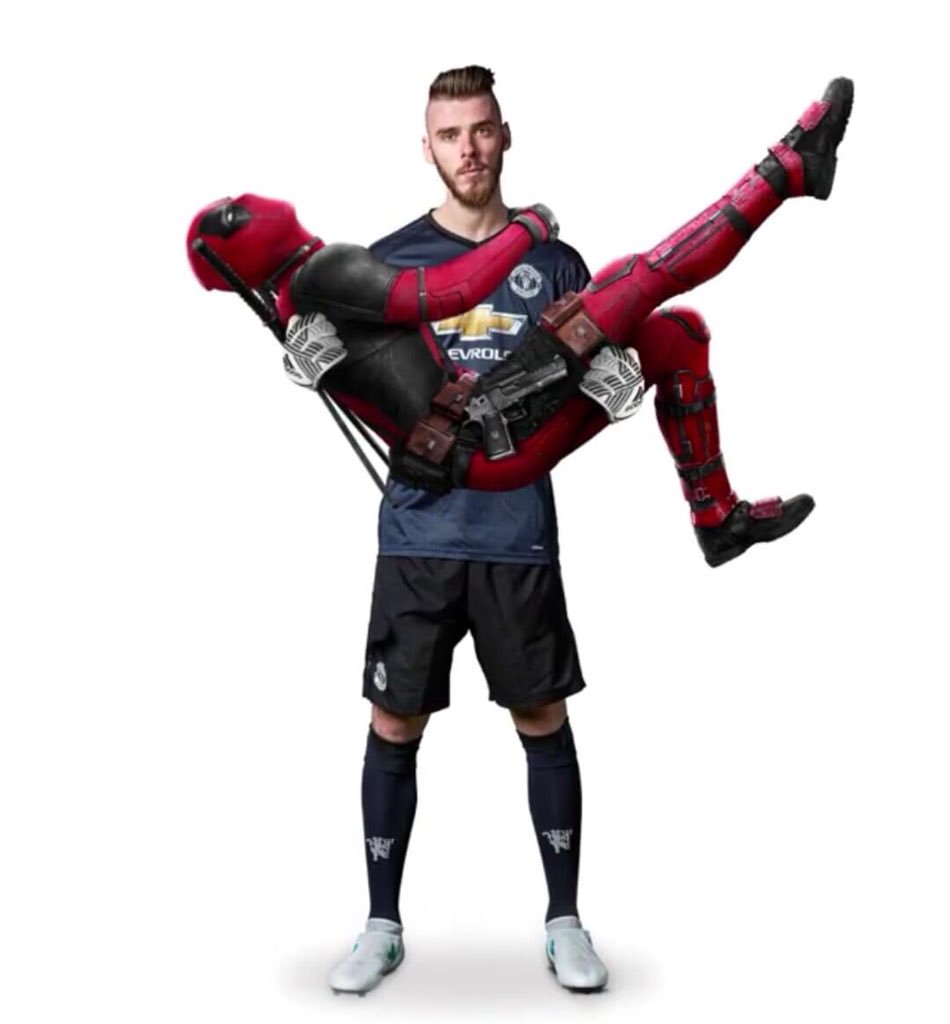 After surviving a near fatal bovine attack, a disfigured cafeteria chef (Wade Wilson) struggles to fulfill his dream of becoming Mayberry's hottest bartender while also learning to cope with his lost sense of taste. Searching to regain his spice for life, as well as a flux capacitor, Wade must battle ninjas, the yakuza, and a pack of sexually aggressive canines, as he journeys around the world to discover the importance of family, friendship, and flavor – finding a new taste for adventure and earning the coveted coffee mug title of World's Best Lover.
Deadpool 2 is the new action movie by Tim Miller, starring Ryan Reynolds, Josh Brolin and Morena Baccarin. The script was written by Paul Wernick.
Watch the new trailer here ?:
David Beckham x Deadpool ?? #mufc pic.twitter.com/reJjOO0WK3

— United Xtra (@utdxtra) May 10, 2018
Deadpool visits United ? #MUFC pic.twitter.com/9bJXBEwMak

— ??????? ? (@illbedeadby30) May 14, 2018